We are the firm with the most experience iin regulation of the Financial Sector of our country
We are a team of almost thirty lawyers and consultants – from young professionals at the beginning of their promising career to professionals with extensive experience (partners, directors and collaborators) – at your service to face almost any challenge.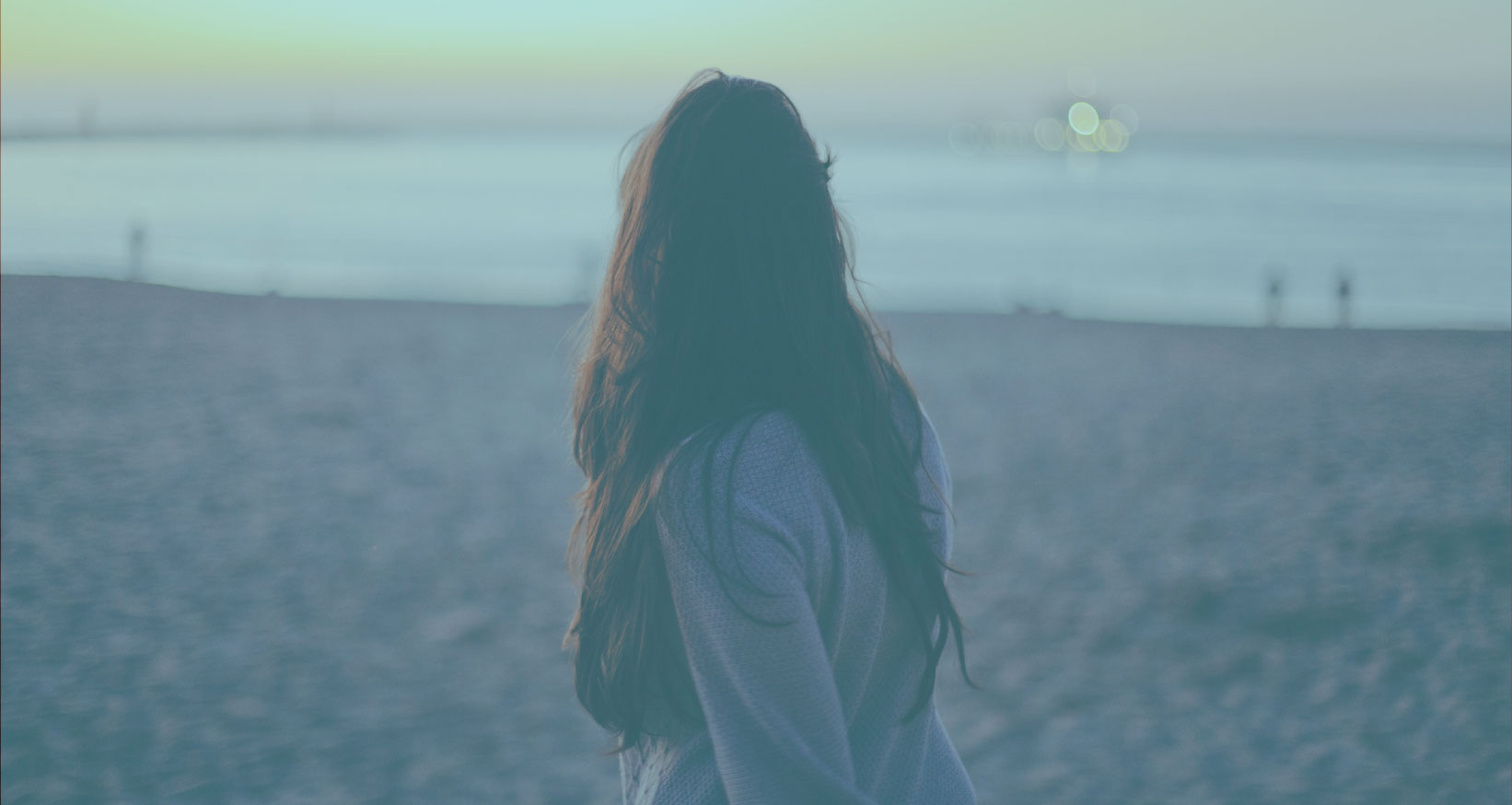 Intervenimos sólo en proyectos en los que el cliente aprecie valor añadido y en los que nosotros estemos convencidos de que podemos aportárselo.
No nos interesa vender un número de horas ni perdernos en metodologías de gestión que hacen malgastar el tiempo de las organizaciones. Vamos a la esencia de cada asunto, aportamos nuestra experiencia y ofrecemos siempre un enfoque práctico y ajustado a lo que el cliente necesita en cada momento.
Responsabilidad Social Corporativa (RSC)
Un equipo comprometido con:
Diversidad
Causas sociales
Medio ambiente